New to aromatherapy?
Start with the Inner Sanctum Library + Healing with Aromatherapy Course.
It's the perfect blend of on-demand aromatherapy education and accountability to stay on the path, with low pressure to complete assignments or homework.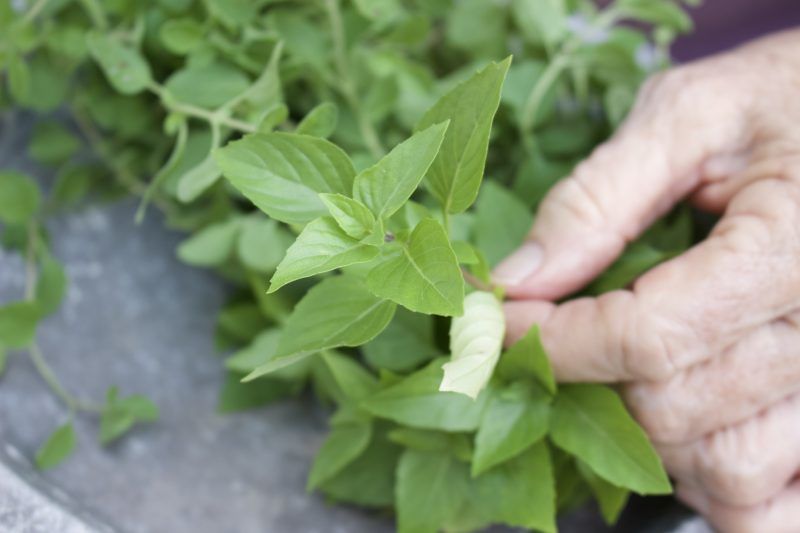 Time to get serious?
Ready to get serious about learning aromatherapy but need to start with the basics?  Our Foundations in Aromatherapy Course is right for you.
Gain the wisdom and experience to help your family and community with aromatics.
Want to Become a Professional Aromatherapist?
Whether you're adding aromatherapy to an existing profession or embarking on a whole new vocation, our course helps to learn the art and science of the practice of aromatherapy.
Note: This course has limited capacity. Register Soon.
You hear all the time that essential oils can help with mental health, but how does that work exactly? You smell the bottle and feel your problems disappear? Rub it on your belly and say bye bye to your worries? Put a drop under your tongue and watch your dream life...
read more
Get STarted Using Essential Oils Safely
Sign up now and recieve your Getting Start with Aromatherapy Guide PLUS our Safety-First Aromatherapy Zine.
You'll be inspired to keep using those essential oils safely, and grow your confidence in aromatherapy.